After a long day of crashes and tire roasting, we crowned the winners for the 2023 $10k SRD Drift Challenge! Thanks to all our staff and crew for making this happen as well as the fantastic drivers and spectators who attended. The huge bleachers were expertly moved from the drag strip to the drift track so everyone could have the best view, and the weather was fantastic.
Want a replay? Check out the ND Drift Livestream channel on Youtube.
Bonus Sponsor Prizes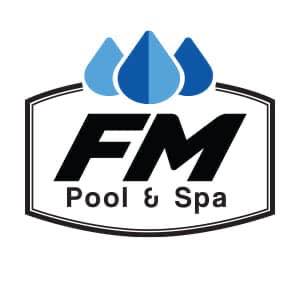 FM Pool & Spa contributed extra cash in the competition. For every battle won in the winners bracket, the driver received $50/win. For every battle won in the losers bracket, the driver received $25/win.
TRJ Photography teamed up with Vitour Tires USA to offer a $300 cash bounty plus a pair of 255/35R18 Vitour Tempesta Enzo tires for any drivers who could defeat the previous $10k and $5k champion, Jacob Anderson.
Alec Robbins and Austin Matta claimed both!
Winners
1st – Alec Robbins took home the $10k check and new championship belt as well as the combo bounty from TRJ Photography and Vitour Tires USA
2nd – Austin Matta took home $2500 as well as the combo bounty from TRJ Photography and Vitour Tires USA
3rd – Jacob Anderson took home $1000
4th – Ole Ryumshyn took home $500
Featured Photo Credit: TRJ Photography