We made it through the harsh winter and the team is excited to kick off a fantastic year of racing in 2019.
Cleanup Day (May 4)
Saturday, May 4 (this Saturday) is clean up day at Top End Dragways! We'll be open for helpers from 10am-4pm. Bring work gloves, rakes, and/or dirt shovels if you have them. Shoot the breeze with fellow racers/drifters as we clean the grounds and prepare for the 2019 season. Lunch will be served, and full day helpers will receive a $40 gift card towards race admission at Top End! The weather is forecast to be "hoodie temperature" and the hot coffee will be flowing.
Tires for the Beast
We're looking for used slicks for our tire rotator. The big screeching monster that keeps the track surface nice and grippy will happily drag the last bits of mileage out of your burnt rubber. The Beast Track drags 15 inch slicks that are about 10.5 inches wide. We'll be taking drop-offs during Cleanup Day. Here's a great opportunity to clear out the garage and have an excuse to purchase new tires.
Drag Racing News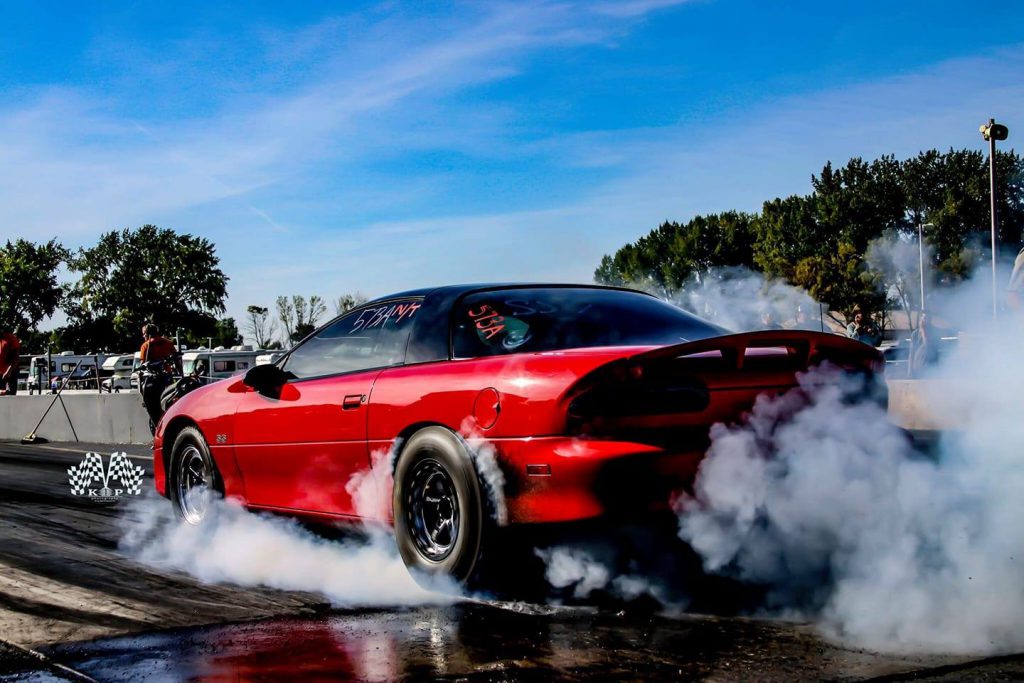 Registration
We've posted our drag racing registration forms for bracket points and pit vehicles on our Entry & Race Fees page. Have your forms filled out and ready to go on the first race day of the season to make registration quick.
Parking registration for a season-long powered spot closes tonight (April 30th) at midnight! Get your spot or you'll have to pay at the gate for every event if you want a powered slot. All trackside parking is booked but we still have non-trackside available. Register online here at Eventzilla.
Drag Racing Rules Page
We've added a Drag Racing Rules page to the site to make our policies easier to find and reference. By drag racing at Top End Dragways you are agreeing to follow these rules. If you have any questions or need clarification on anything, send us an email or reach out on social media. We strive to keep everyone on the same page and we're happy to answer questions.
Drifting News
Event Registration
The first event for Drifting the Plains is right around the corner on May 24th-26th. Driver registration is open on on Eventzilla.
The SRD $10K Drift Challenge will be the biggest event of the summer whether you're a driver or spectator! We have limited slots available for drivers and their pit teams, so register before you're locked out.
Our 2019 Sponsors
A huge thanks to our sponsors for this year! Check 'em out along with our sponsorship programs on our growing Sponsors page.
Sandbeck Race Development
U Motors Inc
TM Autosports
Fargo Drag Racing
Payroll Express
Window Tint Pros
Jorissen Trucking LLC
Dragon Fyre Inc