It's finally here! The track is prepped, racers are rolling in, and cars are being spotted all over the metro area. This weekend is our biggest event of the year with a huge payout to match. Can Jacob Anderson land a fourth ND Drift competition belt? Will anyone leave a trail of destruction? Who will have the best view? Join us Friday for practice, Saturday for competition, then we wrap up with an open drift bash on Sunday Funday.
It's going to be warm so bring that SPF 1000 sunblock, a canopy or umbrella, and a camping chair to relax trackside. If you're new to drifting, this is a great event to watch the pros work and put on the best show of the summer. Gates for spectators open at 8am Fri-Sun. Check out the full schedule on the events page.
FM Pool & Spa Battle Bonus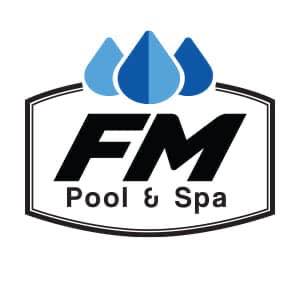 FM Pool & Spa is throwing down extra cash in the competition. For every battle won in the winners bracket, the driver will receive $50/win. For every battle won in the losers bracket, the driver will receive $25/win.
Formula Drift Silent Auction (Sat)
Chelsea and Alec Robbins are hosting a silent auction of Formula Drift gear, parts, and other memorabilia to benefit the family of Dusty Kietzmann, a beloved friend and track photographer who passed away recently.
If you wish to donate directly, please reach out to Alec Robbins Racing via Facebook or Instagram.
Our thoughts are with Dusty's family, and he will be truly missed at this event.